HipPillowPlus
Regular price
$399.00
Sale price
$379.00
Unit price
per
Sale
Sold out
Great for back issues
Loved this pillow to help with my back issues. I'm a pillow hog (i have three body pillows) but they were never the right size and fitness for me. Hip pillow has been a game changer!
Who wants to sleep on toxins? No one!
Leah says, 'I suffer from anxiety and this pillow 'feels like a hug'.
No more Waking up foggy/lack of focus/lack of energy
No Sweating. Airflow cooling pillow.
It supports you from shoulders to ankles 

Corrects your sleep posture to reduces chronic pain.
Comes in a compact traveling bag.

Sleeping well strengthen immune system and sexual health.
 - The First ever Patent Pending HipPillowplus is a natural, adjustable and multi-functional and comes in a compact travel bag for storage. Enjoy the support of a toxin free, 100% natural latex core with HipPillowPlus. This body pillow system is specifically designed for side sleepers, providing superior contouring and cushioning throughout your nights for improved posture and restful sleep.
Features 
Four pillows in one!
100% toxin free natural latex pillow
It keeps your body in a healthy sleep posture
No more side sleeping without support
Helps support the natural curvature of the body
Air flow cooling pillow, no more sweating
Cradles your body to provide comfort
Supports shoulders, back, hips and knees
Hugs your body during unrest/anxiety
Cradles your body while healing from surgeries
Protects face from wrinkling by keeping face from smooshing on the pillow
You can travel with it, it comes in a compact travel bag for easy storage
-HipPillowPlus can't wait to Sleep with you. 

Why do you need HipPillowPlus?
Chronic pain
Bad sleep posture
Not having support while sleeping
tiredness
Mental health suffers/ due to lack of sleep
Healing from surgery is painful and long, this pillow is godsend
Sleepless nights
Decreased productivity
Waking up foggy/lack of focus/lack of energy
Good sleep strengthens immune system and libido

Sweating during sleep
Restless legs
CARE INSTRUCTIONS:

Do NOT do the below:
Do not wash the latex foam material. To remove spills or stains gently wipe with a damp cloth and allow to dry.
Do not use the pillow near moisture as this will degrade the product.
Do not fold the HipPillow as it will cause the foam to split.
Do not use a pillow without its custom-fitted liners and pillowcase to prevent the wear and tear of the pillow while you use it. Do not remove the internal cover that protects the foam.

* All above will nullify the warranty
All orders are processed within 2 business days and shipped from our Pillow factory in Canada 
We try our best to ship across the globe. We currently offer Free Shipping for orders to Canada and USA (except Alaska, Hawaii, Puerto Rico).
USA Orders: (except Alaska, Hawaii, Puerto Rico)
FREE shipping on all orders
5 – 10 business days delivery timing (estimated)
*Flat fee of $49.95 for orders to Alaska, Hawaii, & Puerto Rico
Canada Orders: 
FREE shipping on all orders
3 – 7 business days delivery timing (estimated)
Additional Import Costs
Please understand that orders shipped outside of Canada may be subject to import taxes, customs duties, and fees levied by the destination country. The recipients from USA may be subject to such fees as well as customs clearance charges once a shipment reaches the recipient's country. When custom clearance procedures are required, it can cause delays beyond our original delivery estimates.
30 Sleeps money-back assurance.
Our 30 sleeps assurance applies to our HipPillowPlus Sleep only.
Share
View full details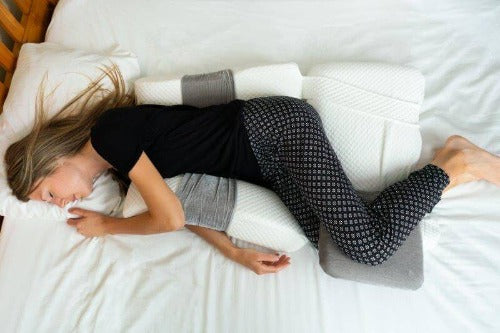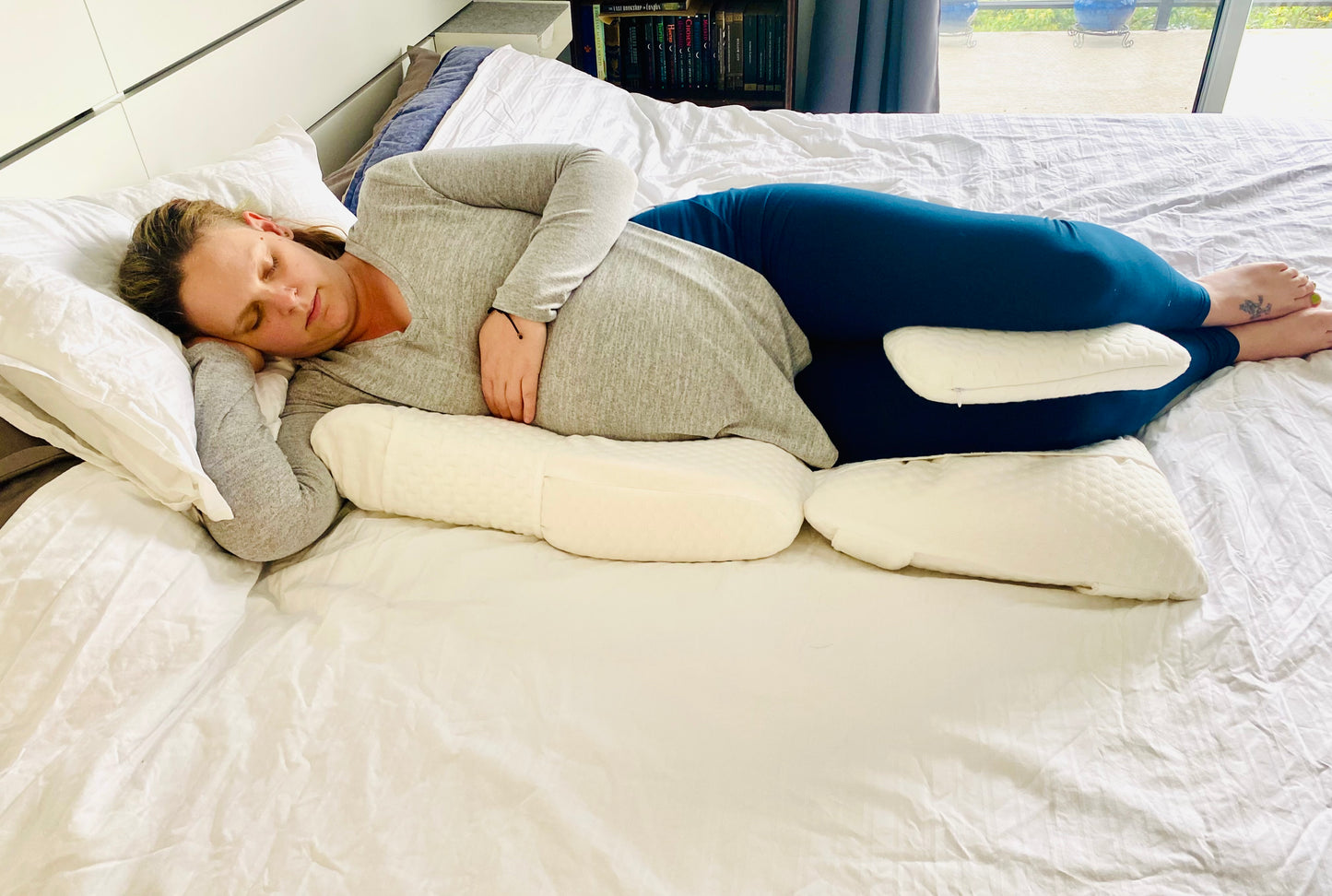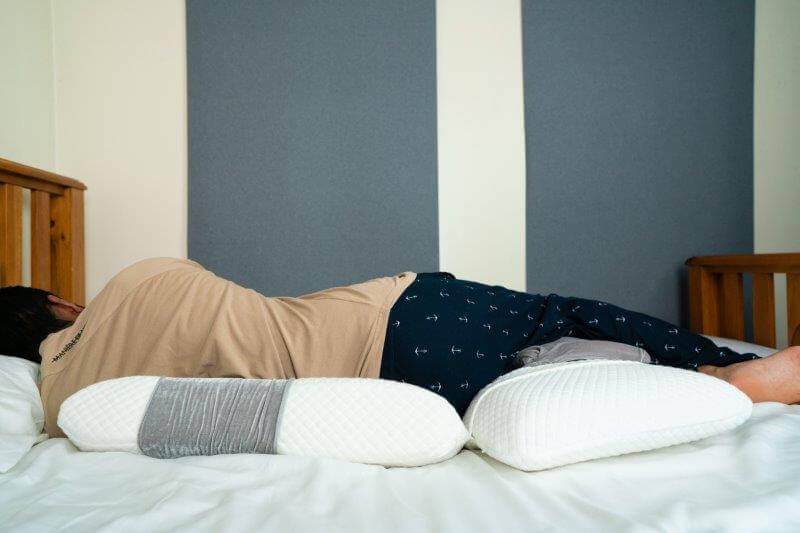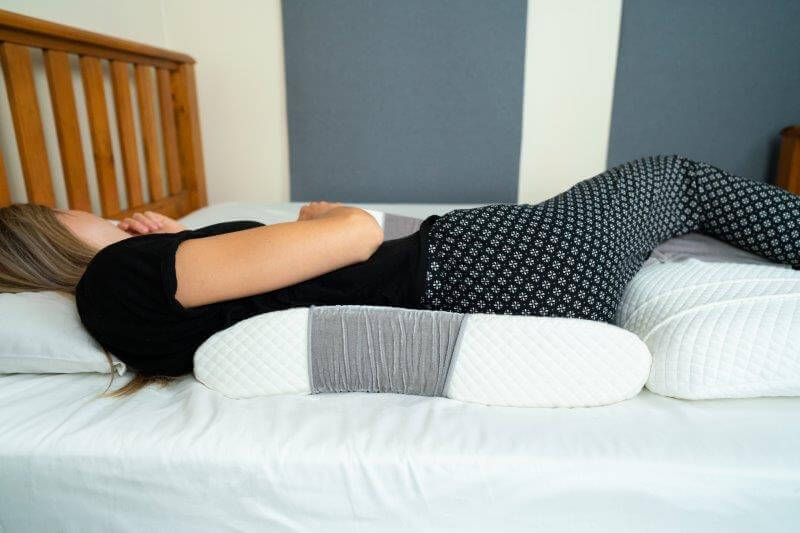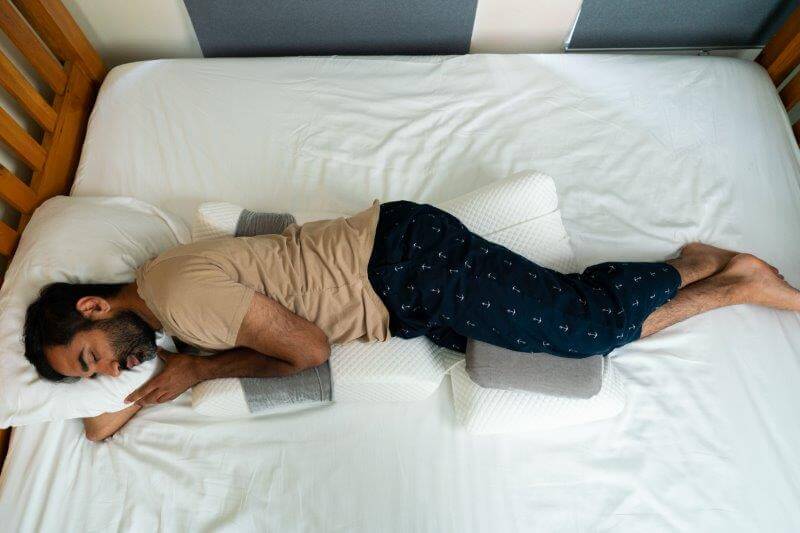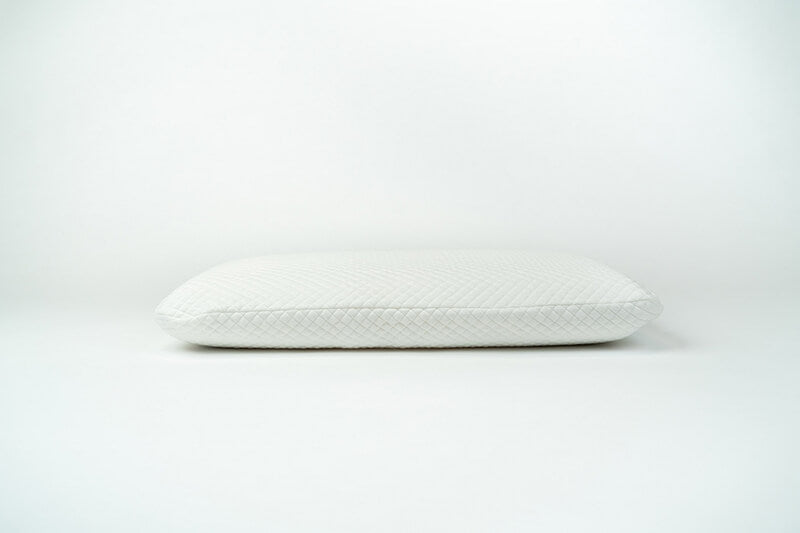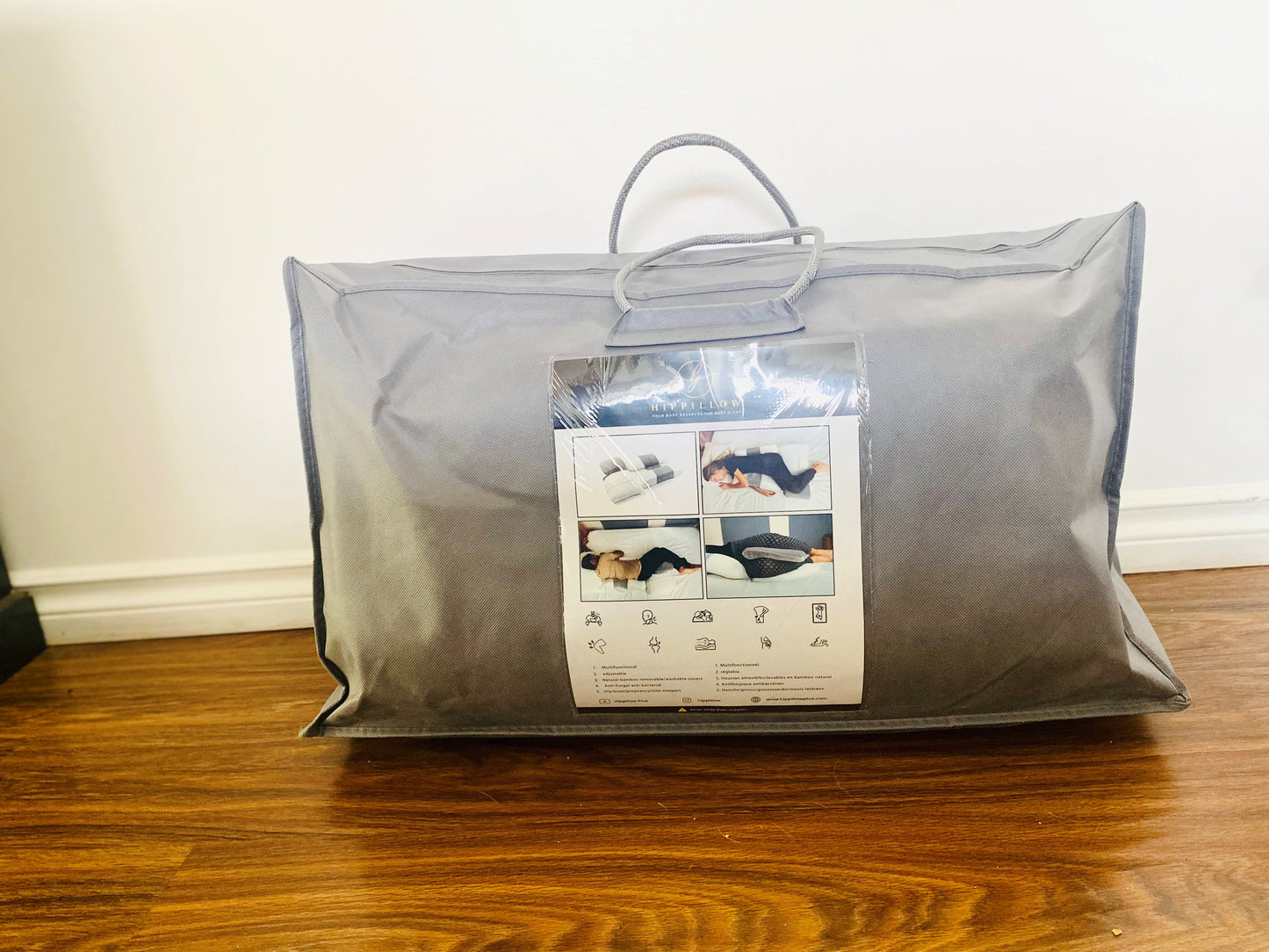 Great while healing from a surgery
Hippilowplus was a godsend while I was healing from a surgery. I had facelift and was looking for a pillow to protect my face. I slept sitting down, until I came across this pillow. What an amazing creation. Thank you! I wish I could add my picture but I still look raw.
Daylight light savings
I always have sleep disruption during daylight savings time change. Last year, I got HipPillowPlus for that reason at a trade show and was hoping for positive outcome. I have to admit, after initial getting used to, it has been amazing...I used it during summer. It's cooling and comfortable.
Don't sacrifice sleep!
Uninterrupted restful sleep for my body to recover from the day.
Anxiety
It is supportive, relaxing and fabric is soothing and cooling. It keeps my anxiety down and helps me sleep better.